Choose wine coolers in Auburndale that store your favorite labels safely and effectively.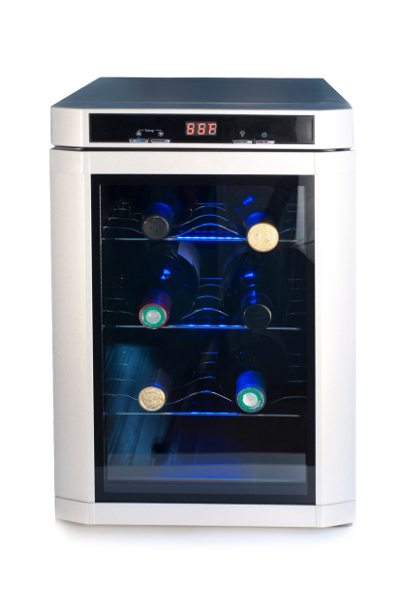 Wine connoisseurs know each label and the care it takes to bring a delicious wine to life. The craftsmanship of a great wine is a masterpiece. The correct and careful storage of each bottle of wine helps ensure the wine's quality over time. This is one of the many reasons wine coolers are an important part of residential and commercial refrigeration in Auburndale, Florida.
A high-quality wine cooler ensures that each bottle of wine is preserved correctly. Wine coolers regulate temperature, humidity, and vibration to help wines age properly while stored at your home or business. Wine coolers also have the added benefit of being low-maintenance and small enough for convenient storage and installation.
At Johnson's Mechanical Inc., we provide top-notch service with the purchase of wine coolers. Our staff assists with delivery and installation, and we can provide preventative maintenance and repairs on all wine coolers we sell. As a state-certified refrigeration contractor, we provide the highest-quality service and top-of-the-line products for a reasonable price.
Contact us today to learn more about wine coolers available in Auburndale. We are ready to help you choose the perfect wine cooler to meet your needs. Our products provide reliable service, durability, and convenience. They are the perfect addition to any home or business seeking solutions to store wines in a wine cooler that will preserve quality and convenience. Contact us to learn more about the products and services available for home or business.
---
At Johnson's Mechanical Inc., we offer wine coolers for customers in Lakeland, Winter Haven, Auburndale, Plant City, Mulberry, Zephyrhills, Bartow, Polk City, and throughout Polk County, Florida.