Call us if you are interested in air quality system change-outs for your Lakeland home.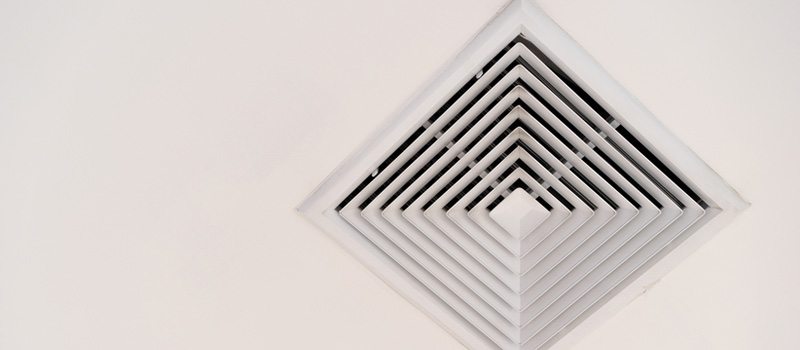 It has never been more important to be concerned about indoor air quality. Every day you and your family must deal with contaminants and toxins that are irritating if not downright dangerous to your respiratory system and wellbeing. It is impossible to avoid much of this, but you can make your home's air cleaner.
At Johnson's Mechanical Inc., we offer air quality system change-outs that can go a long way toward a fresher and safer home. Proper ventilation and filtration are necessary to combat everything from mold spores to pet dander and other things you would really rather not breathe. Some of these things are not healthy for your air conditioning and heating systems either, so air quality system change-outs can help your equipment, as well.
We recognize that indoor air quality may be something you don't think much about, but if someone in your household is having respiratory issues, it will help them if you do everything you can to provide them with air that is free of contaminants and allergens.
If you would like to know more about air quality system change-outs or the installation of a system, give us a call. We are happy to answer your questions and go over the costs and benefits that you can expect. We have been serving the Lakeland, Florida area since 1982 with high-quality products and services. We are confident our locally owned and operated company can provide the clean air you want for your family.
---
Air Quality System Change-Outs in Winter Haven, FL