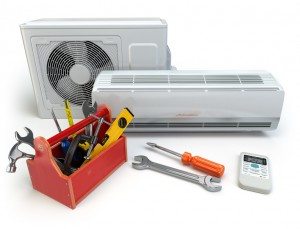 Even with summer coming to an end, you still rely on your air conditioner to keep your home cool day in and day out. If your air conditioner has been reliable all summer, but you've noticed that it could use some AC repair work, here are a few reasons why you shouldn't wait until next year to get the repair work taken care of:
The problem could get worse—Unfortunately, AC repair problems don't magically go away on their own. Instead, they get progressively worse the more the system is used. For these reasons, it's best to get your air conditioner fixed as soon as possible after you notice there might be something wrong with it.
You never know when you might need air conditioning—The weather here in Florida can be unpredictable, especially in the fall. While you might not need your air conditioner one day, you might find that you need it the next. This is why you should always make sure your air conditioner is in proper working order.
You might forget there's an issue—There's nothing worse than going to turn on your air conditioner on a sweltering day only to discover relief from the heat isn't going to happen. For the sake of your sanity, it's a good idea to take care of your AC repair needs while they're still fresh in your mind.