We Install UV Lights in Return Ducts!
Here at Johnson's Mechanical Inc., we provide air purification systems to sanitize indoor air with microbial disinfectant. If you're interested, get in touch with us today!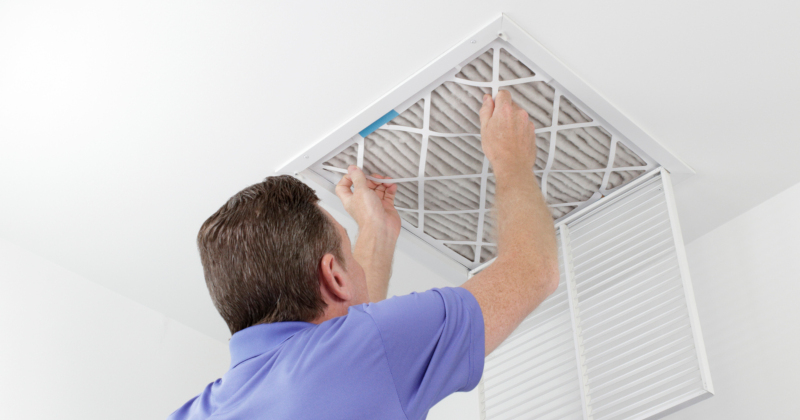 Get in Touch with Us Today! Here's what we can do to ensure your air is clean:
We'll include seasonal A/C maintenance
We'll clean the entire system
We'll treat your indoor air conditioning equipment with anti-microbial disinfectant/sanitizer
We'll do a full 21-point inspection
Purchase the UV light from us and we'll do a FREE INSTALLATION
Knowledgeable, efficient and honest service. Reasonable prices and prompt response.
–Lloyd Winburn Jr. (Google review)
Let us help you make your home's air cleaner! Get in touch with us today to find out more.
Keep Your Air Clean with an Air Purification System