We work hard to provide reliable air quality system change-outs to Winter Haven residents.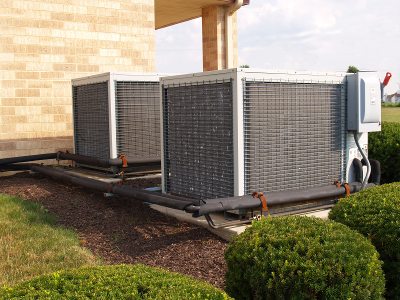 Regular maintenance of your air quality system will help to ensure your residential or commercial property has fresh air all year round. However, at some point, your system may require a little more work. Whether the system is letting you down or it just isn't working like you think it should, you can trust our team at Johnson's Mechanical Inc. with air quality system change-outs to get your home or business back to its ideal freshness.
At this point, you already understand the benefits of an air quality system. You've chosen one for your home or business, and you've come to appreciate the health and comfort benefits of a properly working system. If you are searching for air quality system change-outs, you may recognize that your current system is not working like you expect. You want to be sure your new solution will provide the same benefits and more. At Johnson's Mechanical Inc., you can be sure we will find a solution that is perfect for you.
Air quality system change-outs can include minor alterations or major re-hauls. You may have insufficient ductwork to maintain quality indoor air, or your filters may simply need to be replaced. The important thing to note is that no matter your service needs, our team is experienced and qualified to properly inspect and change out the parts of your system that are not working like they should. We focus entirely on efficiency, from our products to our services. We offer quick, reliable solutions for Winter Haven, Florida homes and businesses. Contact us today to get started!
---
At Johnson's Mechanical Inc., we offer air quality system change-outs for customers in Lakeland, Winter Haven, Auburndale, Plant City, Mulberry, Zephyrhills, Bartow, Polk City, and throughout Polk County, Florida.