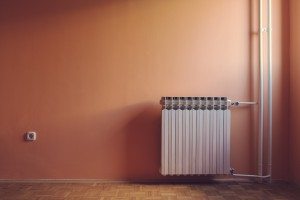 Just because you live in Florida doesn't mean your home doesn't get chilly sometimes in the winter. Since we care about your comfort here at Johnson's Mechanical Inc., we recommend taking these simple steps to get your heating system ready for the winter months ahead:
Change the filter—This is one of the easiest things you can do to keep your heating system up and running efficiently. Keep in mind that changing your filter is something you should do throughout the year, and not just before winter arrives.
Check your thermostat—If your thermostat is having problems, your heating system will have a hard time warming your home effectively and efficiently. Before winter comes, turn on the heat on your thermostat and see how your system responds.
Uncover all of your heating vents—When you're not using your heater, you might move furniture on top of your heating vents. As you get ready for cooler weather, double check that there isn't anything covering the heating vents throughout your home.
Give us a call—At the beginning of every season, it's a good idea to have a professional come and take a good look at your HVAC system. To make sure your heating system is ready for what's to come this winter, give us a call today to schedule a time for us to come and inspect your heater.