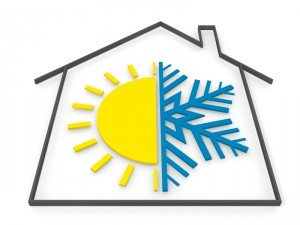 At Johnson's Mechanical Inc., we offer preventative maintenance programs to home and business owners in Florida. If you've heard about our preventative maintenance programs, but haven't gone as far as to enroll in one, there are several reasons why we think you should.
You can save energy—Do you feel like your home or business' heating and cooling bills are always too high? By having regular maintenance performed on your system, you enable your HVAC unit to run as efficiently as possible. As result, you'll be able to cut back on what you pay to heat and cool your location.
You can prevent emergency repairs—It's almost inevitable that your HVAC system will break down at one point or another. However, you can prevent how often your system breaks down and the extensiveness of the repairs by having regular maintenance performed on your equipment.
You can extend the life of your equipment—One of the best parts of our preventative maintenance programs is that they can keep your HVAC system running for as long as possible. Ultimately, this saves you money in the long-run, since replacing your air conditioner or heater can be a significant investment.
If you're ready to save energy, prevent emergency repairs, and extend the life of your HVAC equipment, contact us today to find out more about our maintenance programs. We can't wait to hear from you!